Tik Tok
Tik Tok
22 January 2019 (by admin)
Earlier this year Musical.ly was replaced by Tik Tok. Musical.ly raised safeguarding concerns and TikTok is no different.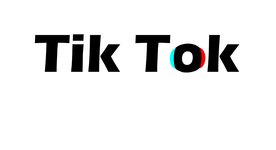 All Musical.ly accounts and content have been transferred across to TikTok. The main concerns are inappropriate content, unwanted contact from strangers and accounts by default are public allowing any visitor on the TikTok app to see what your child is posting if they have not changed their settings.
As the minimum age to use TikTok is 13 years we do not consider it appropriate for our pupils, however if you wish to allow its use we have under our Parents/Safeguarding web page posted a number of useful links to help you keep your child safe.
If you wish to learn more about Tik Tok please follow these links Internetmatters and Common sense media