Cyber bullying Assembly
Cyber bullying Assembly
29 January 2018 (by admin)
Cyber bullying Assembly by Huddersfield Giants in conjunction with West Yorkshire Police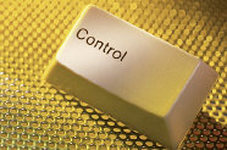 Jonathon from Huddersfield Giants (in conjunction with West Yorkshire Police) has been into the academy to take our assembly today (29th January).
He spoke to the children about their on-line activity and the different social media platforms they use at home including online gaming. He discussed the age-limits for these sites and why these are in place.
Using a real-life example of a Huddersfield player: he explained the steps that should be taken if they receive any upsetting or abusive messages:
Do not reply
Save the message
Tell a trusted adult
Block the sender
He was very clear to the children that they should not message or return messages to anyone that they did not know in real-life.