Science Week
Science Week
10 March 2017 (by admin)
A week of practical science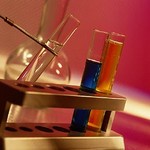 Over the next week 13th to 17th of March we will be focussing on practical science activities and will be sharing with you in our class galleries photographs of what we have done.
This coincides with the British Science week.
For more information on the British Science Week please click on the link below.
https://www.britishscienceweek.org/events/british-science-week-at-eureka/
https://www.eventbrite.co.uk/e/invent-and-create-day-british-science-week-2017-tickets-31962722363