Munch visits us during a special assembly
The winners are....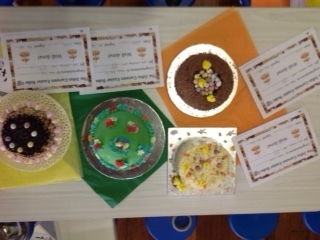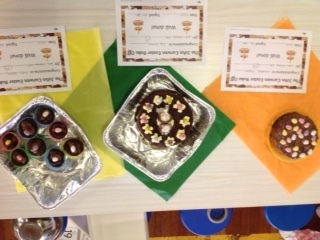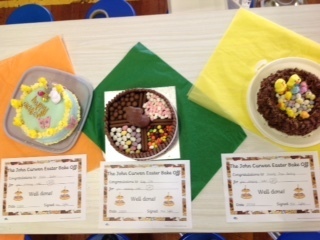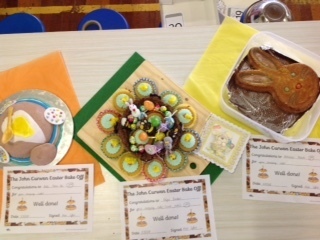 The John Curwen Co-operative Primary Academy have been raising money over the last 3 weeks.
We have been involved in lots of activities ranging from: The Big Sofa Push, World Book Day, Easter Bake Off and Bake Sale and the Easter Raffle and Bonnet Parade.
We would like to thank all of the children, families and staff for all their kind donations and support at these events.
We have raised approx £1200.00.