The Academy is a nut-free zone. Foods containing peanuts or other nuts are not permitted at the Academy. Please help us protect our students by checking the food you send into the Academy, especially packed lunches. Thank you
Get on the Move
With Spenborough Co-operative Trust
Chance for families to exercise together
FUN/FITNESS/FAMILIES
All ages & abilities welcome.
For further details please click here
Welcome
We aim to provide a friendly environment in which every individual child is able to develop their full potential and thrive under the Y-OUR Co-operative values:

Yorkshire and Humberside

Open to all

Unlocking potential

Raising aspirations
Academy Blog
Lisa Somerville (JCAPrincipal) on: Academy Blog
Welcome to the John Curwen Co-operative Primary Academy Blog
---
Spring Term 2 Attendance Winners
You Can Quote Me On That
Parental Response To World Book Day and World Book Week
"It has been a fantastic experience. It was great to be involved and experience World Book Day celebrations and to see the children having so much fun!! Well done and thank you all." Year 1 and 3 Parent
.
"Fantastic, Enjoyed it. Learnt a few things: How to develop interest in kids about reading books." Year 1 Parent
.
"It has been great to see the children have so much fun at school !! It has been great to be involved in this event. Well done to all and congratulations for a job well done." Year 1 and 3 Parent
.
"Really great assembly. Nice to see so many teachers involved and really engaging with the children. Violet has enjoyed World Book Week." Year 3 Parent
SATs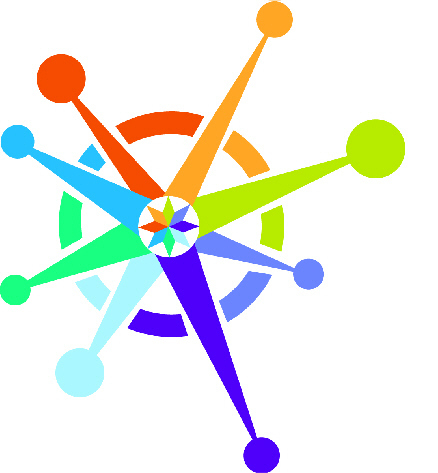 Key Stage 2 SATs will start on the week commencing 14th May
Latest School Events
Parent / Teacher forum 9.00am, 3.30pm, 6.00pm

23

Apr

2018

9:00 am - 12:00 pm @ Academy

Please discuss any concerns & suggestions for improvement at our first Parent Forum on Monday 23rd April 2018 at 9am or 3.30pm or 6pm

PCAN Coffee afternoon

23

Apr

2018

1:30 pm - 3:00 pm @ Academy

Dodgeball Starts

23

Apr

2018

3:30 pm - 4:00 pm @ Academy

Year 6 Sharing Assembly & Co-operatives

26

Apr

2018

9:15 am - 9:45 am @ Academy

PTA meeting

01

May

2018

2:00 pm - 3:00 pm @ Academy

Please support our fundraising ideas and the organisation of the Summer Fair at our first Parent Teacher Association meeting
Parental Information Notice
Whilst most of the information provided in this website can be downloaded by following a document link, any parent requiring a paper copy and is unable to download it please contact us by emailing office@johncurwen.coop and we will arrange a free paper copy.