Ofsted Report 2018
The inspection report is now available. Please click on the link here or go to Parents/Ofsted menu to read Mr Woodcock's letter to all parents/carers and the Ofsted Inspection Report
All parents/carers are invited to a meeting at the Academy on Tuesday, March 27th at 6-30pm where trustees and governors will try to answer any questions you might have about the inspection. At this meeting you will be given further details on the issues the Academy is facing and the action being taken.
Welcome
We aim to provide a friendly environment in which every individual child is able to develop their full potential and thrive under the Y-OUR Co-operative values:

Yorkshire and Humberside

Open to all

Unlocking potential

Raising aspirations
Academy Blog
Lisa Somerville (JCAPrincipal) on: Academy Blog
Welcome to the John Curwen Co-operative Primary Academy Blog
---
You Can Quote Me On That
Parental Response To World Book Day and World Book Week
"It has been a fantastic experience. It was great to be involved and experience World Book Day celebrations and to see the children having so much fun!! Well done and thank you all." Year 1 and 3 Parent
.
"Fantastic, Enjoyed it. Learnt a few things: How to develop interest in kids about reading books." Year 1 Parent
.
"It has been great to see the children have so much fun at school !! It has been great to be involved in this event. Well done to all and congratulations for a job well done." Year 1 and 3 Parent
.
"Really great assembly. Nice to see so many teachers involved and really engaging with the children. Violet has enjoyed World Book Week." Year 3 Parent
Here are some of the quotes from parents who attended our recent phonics stay and play events in Early Years and Key Stage 1
"Good to see what they are learning at school and where they are . Has shown me what I should be doing away from school to help him." Reception parent
".....I have really enjoyed it today. So glad I came." Grandparent of a Reception child.
"Stay and Play is an excellent way to make learning fun for both parent and child. My child did well at phonics and taught me a few things too!" Reception parent
.
"My child has really come on leaps and bounds in the short time he has been at school. We are all very impressed with his progress." Grandparents of a Reception child.

" I loved it and even got an idea of how to help child at home to improve phonics. Fantastic." Parent of a Year 1 child.
The John Curwen Cooperative Primary Academy News
News Page »
SATs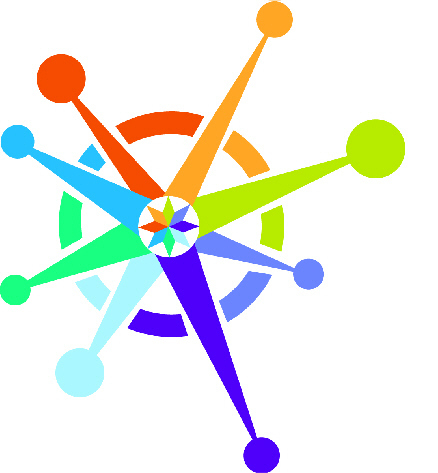 Key Stage 2 SATs will start on the week commencing 14th May
Latest School Events
Pyjama Day

27

Mar

2018

9:00 am - 3:30 pm @ In Academy

Bake off Challenge

27

Mar

2018

Easter Bonnet/Hat Parade

29

Mar

2018

9:15 am - 10:00 am

Easter Raffle Prize Draw

29

Mar

2018

9:15 am - 9:45 am @ In Academy

Co-operative Values Assembly

17

Apr

2018

9:15 am - 9:45 am @ In Academy

Assembly
Parental Information Notice
Whilst most of the information provided in this website can be downloaded by following a document link, any parent requiring a paper copy and is unable to download it please contact us by emailing office@johncurwen.coop and we will arrange a free paper copy.